Name: Cedna
Race: Troll
Guild: Para Los Muertos
Progression: 12/12 N t11, 7/7 N t12, 1/8 n t13
Latest Kill Shot: (screenshot)
I didn't really feel accomplished when we killed Morchok and I forgot to screencap.
So here is our Rag kill instead!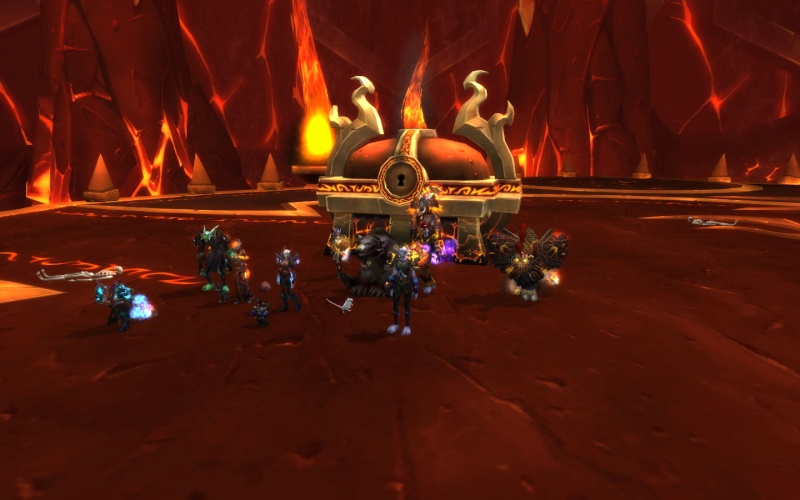 Other: I've been playing a druid since the end of tbc, and as a healer that whole time. Me and my guild are all ridiculously casual. Outside of raiding, I like collecting non-combat pets. I have killed the ravenlord over 200 times without seeing the mount.